Financial Options
CHOOSING PRIVATE CARE: MEETING THE COST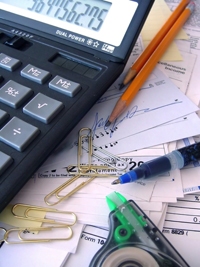 Initially, the idea of private in home care may be an expense you never really wanted or planned for. There can be wide variability in costs, depending upon what services are needed, and the duration of service. It's important that you get the right professional advice regarding your possible financial alternatives.
FINDING YOUR OPTIONS: WE'RE WITH YOU
ELDER ACHIEVERS can help you understand what your options may be. We'll explain what is or isn't covered by the insurance you may have, and outline your options. But if more assistance is needed, we'll make quality referrals for you to get the help you may require.
RESOURCES:
Long-term Care Insurance: 
Order "Shopper's Guide to Long-Term Care Insurance" from the National Association of Insurance Commissioners at www.naic.org
Reverse Mortgages:  
Visit the National Center for Home Equity Conversion website at www.reverse.org
Life Insurance Options
Go to the American Council of Life Insurers website at www.acli.com, click on "Industry Products," then "Living Benefits from Life Insurance."
Elder Achievers Provides: